Contact Info
Kiwanis Foundation of Canada
P.O. Box 5034
Brantford, Ontario
N3T 6J7
T: 519.304.3038

BC Disaster Relief Fund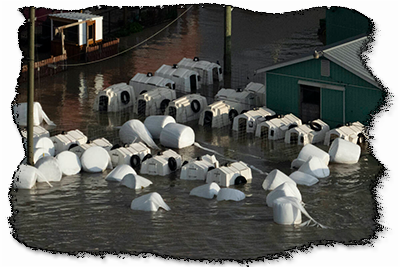 The people of British Columbia are battling emergency, life threatening conditions. In order to provide much needed relief, the Kiwanis Foundation of Canada is implementing a 2 for 1 disaster relief fund. For every $2.00 donated, the Foundation will add $1.00 up to $100,000. Our goal is to raise a total of $300,000 for relief.
Please forward Donation Funds to the Kiwanis Foundation of Canada or click our Donate button and choose our BC Disaster Relief Fund.  Three of our Directors (including our President) live in BC and will be monitoring the "Hi-Needs Areas" over the next 6 months to assist Families whose needs are not covered by Government Grants, Insurance, etc.
Your Kiwanis Foundation of Canada thanks you, in advance, for your compassion and generosity in these truly challenging times.
---