Growth Incentive Program
OCTOBER 1, 2021, TO May 31, 2022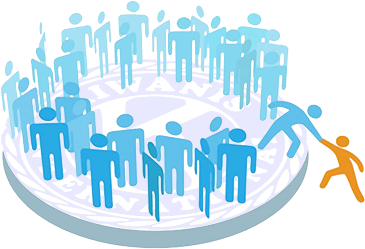 The Kiwanis Foundation of Canada is proud to announce an exciting new "Kiwanis Club Growth Incentive Program".
We want to reduce the dues for
new members joining your club.
We will reimburse Canadian clubs $100.00 for each "New Member" they add to their roster between October 1, 2021 and May 31, 2022.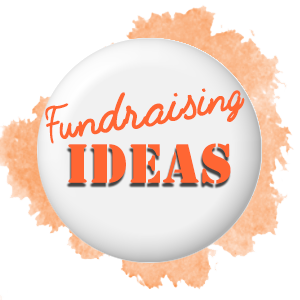 In an effort to encourage Kiwanians to continue fundraising in a post-pandemic world we are assembling some tried and true projects that you might like to try in your club. Have a great idea? Please share it with us so that others may be inspired by your success. Together, we serve the children of the world.

Kiwanis members across Canada have asked us for club programming ideas. This is especially significant as we slowly emerge from the Covid-19 virus. Many of our clubs continue to meet virtually or are embracing "hybrid" meeting formats. In both cases we can offer a variety of speaker choices.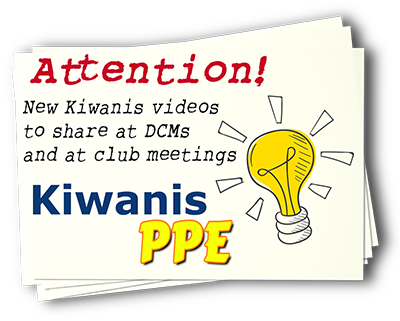 We are pleased to bring you this special video series to be shown at DCMs and at club meetings.
Please view our on-line videos and continue improving the world one child and one community at a time.
New Scholarship Fund for Canadian Key Club and Circle K Members
The Kiwanis Foundation of Canada has approved a new scholarship fund for Canadian Key Club and Circle K members.

It is a scholarship fund specific to those who have decided to go into the medical field after graduating high school. The scholarship program will be offered annually for a 10 year term (2022 to 2031). The scholarship amount is $5,000 each.

Click here to make a donation and for more information