Contact Info
Kiwanis Foundation of Canada
P.O. Box 5034
Brantford, Ontario
N3T 6J7
T: 519.304.3038

Kiwanis Foundation of Canada Programs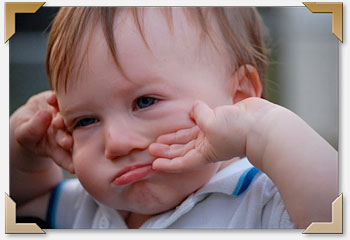 Working together Kiwanians have created many programs designed to help the young people of our communities.
We're proud of the ongoing grant programs that the Kiwanis Foundation of Canada has available. Detailed information, and application forms can be found here:
All of these programs and more are made possible through your generosity of send personal donations to the Kiwanis Foundations of Canada. Our Youth Programs rely On your support.
(TAX receipts are provided for all personal donations $15 and over)