Contact Info
Kiwanis Foundation of Canada
P.O. Box 5034
Brantford, Ontario
N3T 6J7
T: 519.304.3038

CLUB to CHARTER STRENGTH
Incentive Formula for Under Charter Strength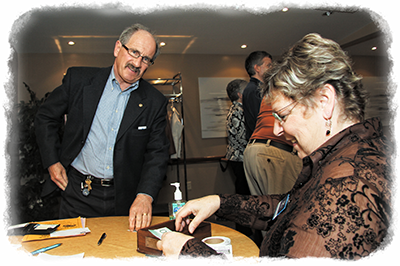 Kiwanis Clubs that achieve Charter Strength from October 1, 2022 to September 30, 2023 Kiwanis Years will receive a grant of
$100.00
for each member added up to 15 Members, to a maximum of
$500.00
per club. This Grant will be provided once the membership report is received from Kiwanis International for the next Kiwanis year (2023-2024) confirming the club is charter strength or above.
UNDERSTANDING OF WHAT IS A NEW MEMBER:
A new member is not a member that is already a member of another Kiwanis Club or transfers their membership from another Kiwanis Club.